Build Software
in the Cloud
Efficient collaboration, trivial deployments and global scaling in one platform.
Efficient collaboration

Deploy with ease

Scale & Monitor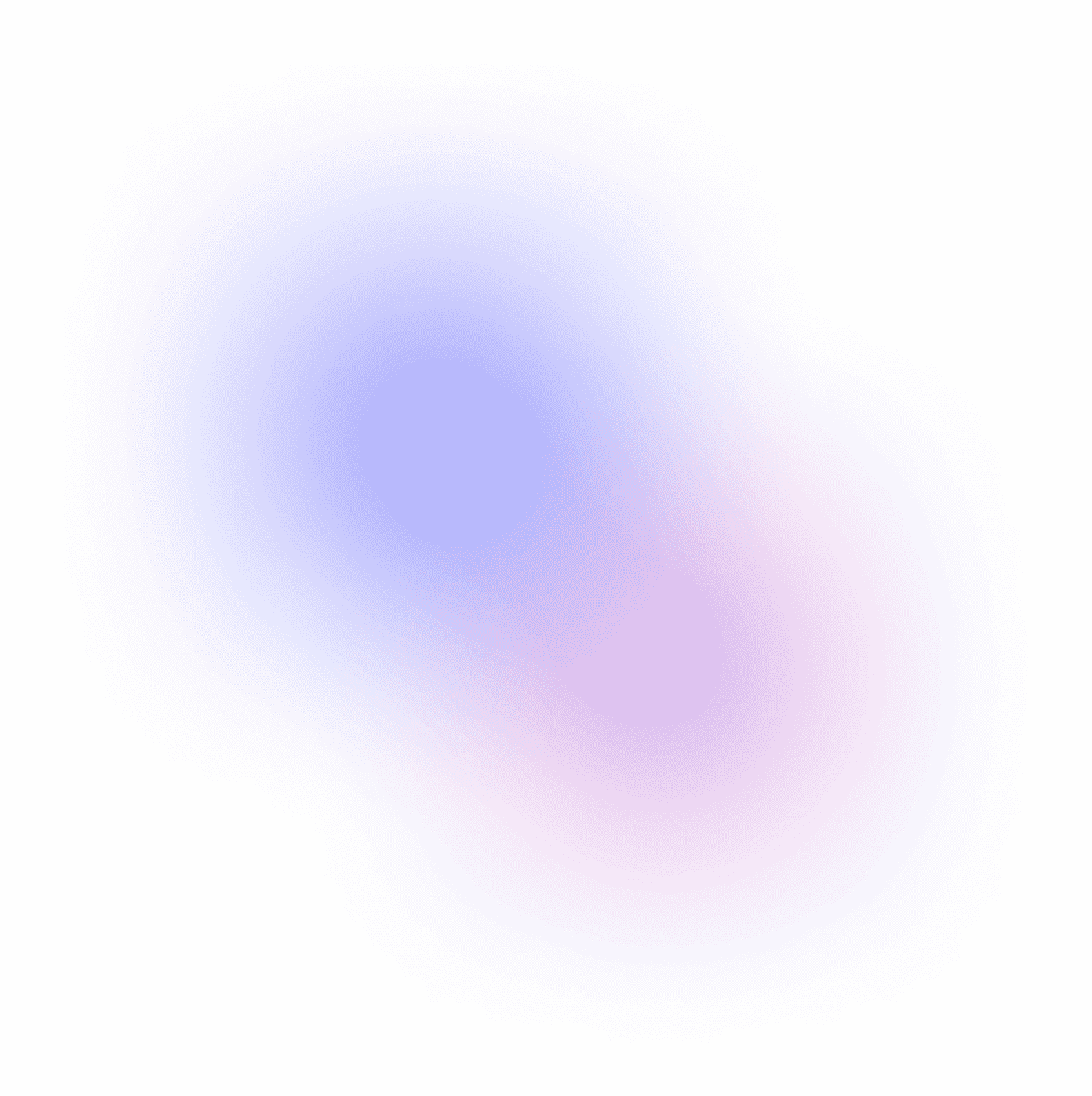 Build apps where they run, in the cloud.
Zero config, no DevOps experience needed.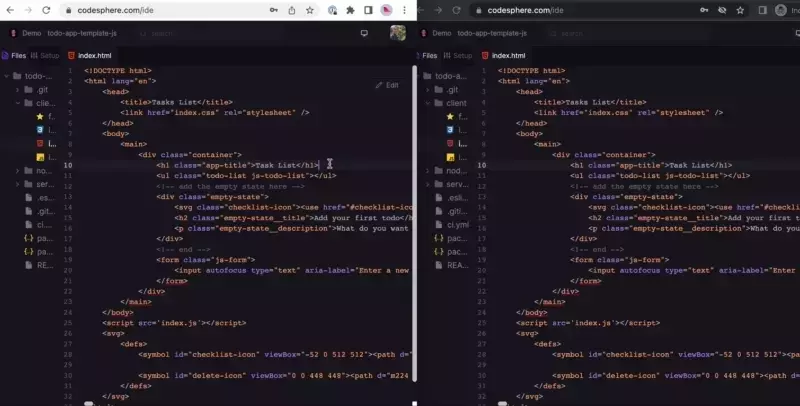 Our team previously built these amazing companies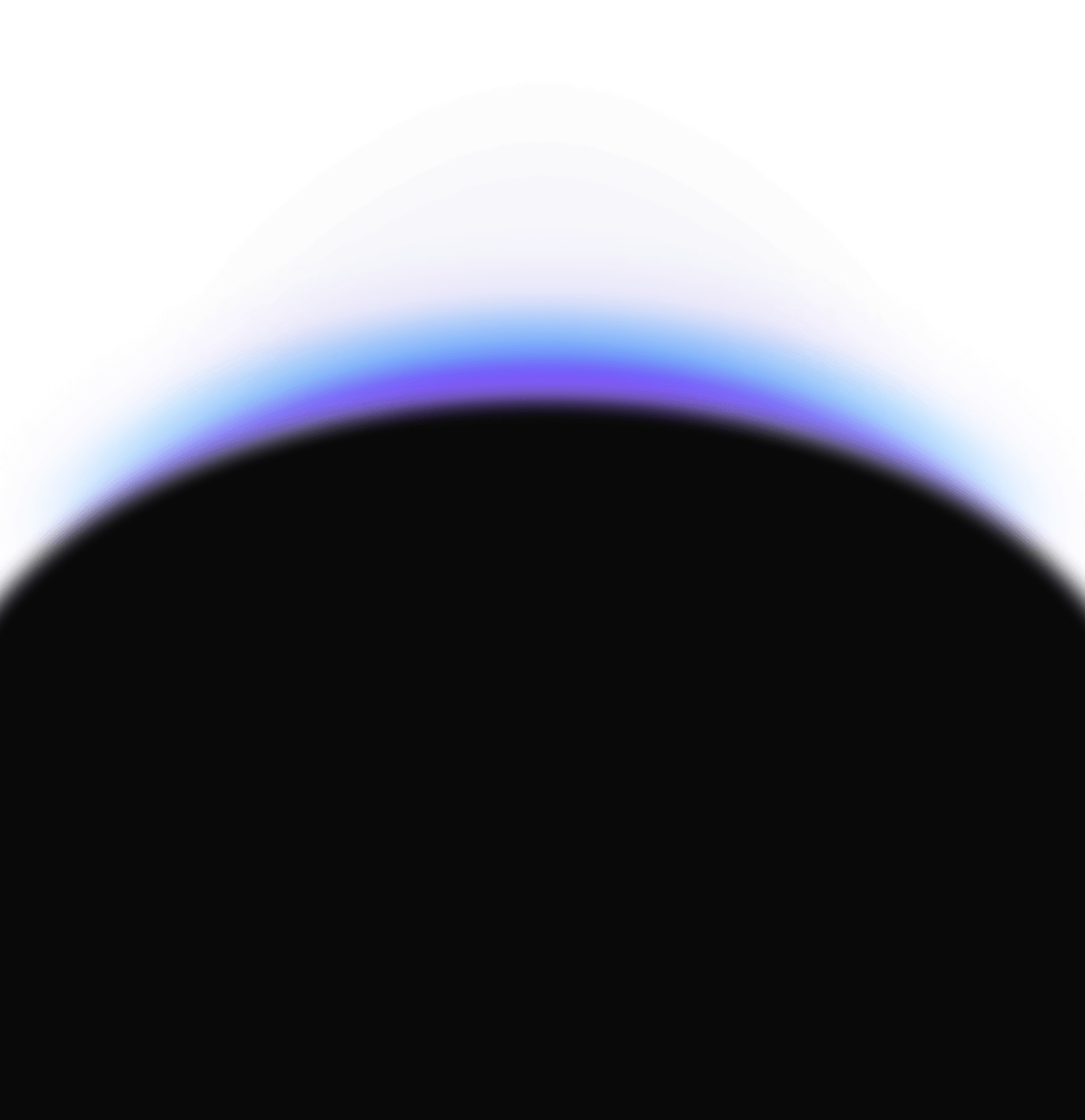 What can I build with Codesphere?
Our tutorials showcase only the start of the amazing web apps, bots, and software that you can build with Codesphere.
Find tutorial articles here
Feedback
We'd love to hear what you're thinking about our product. Are you missing a feature? What can we do better? This is the place for you to vote, discuss and share ideas.
Give Feedback