Everything you need to go from development to production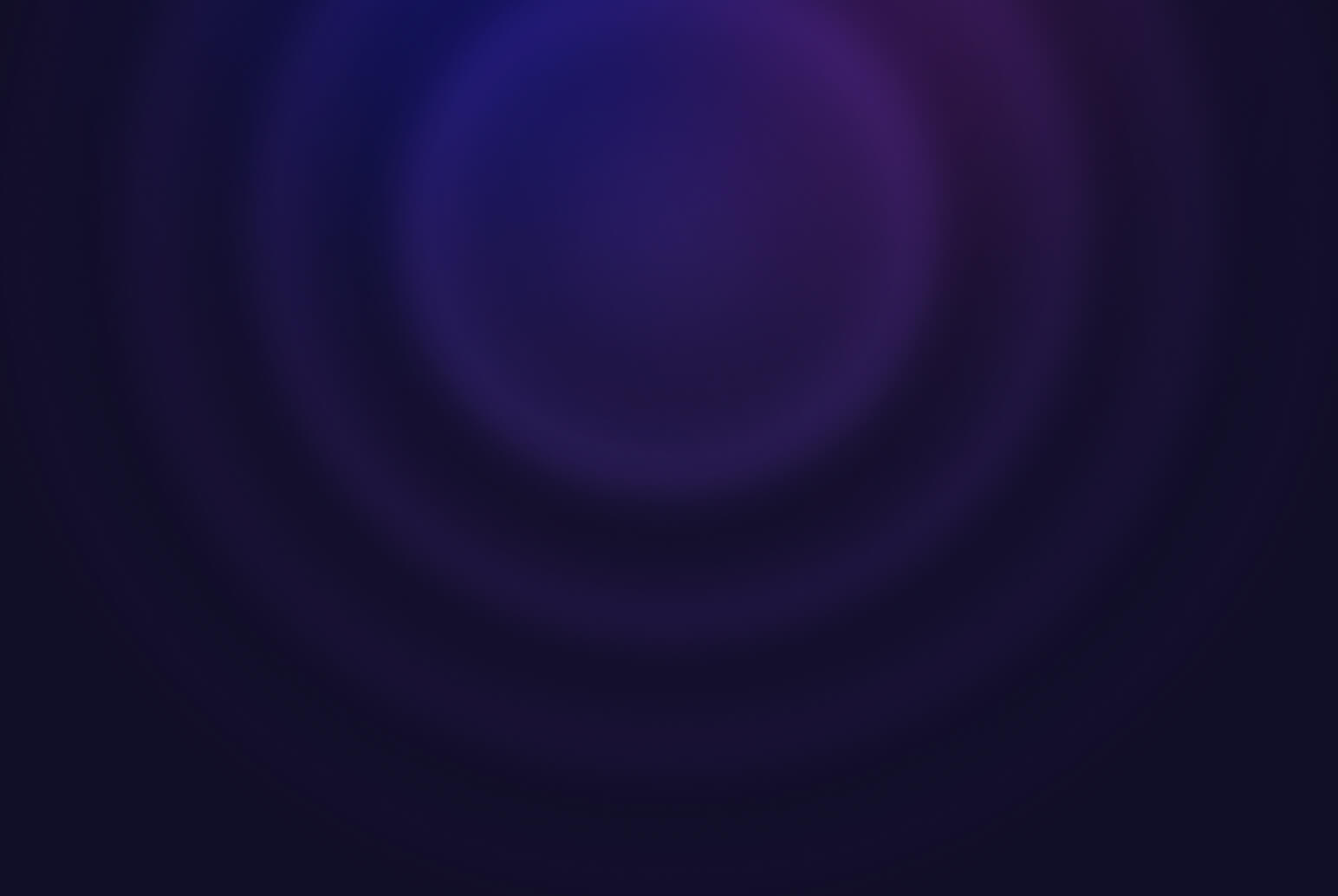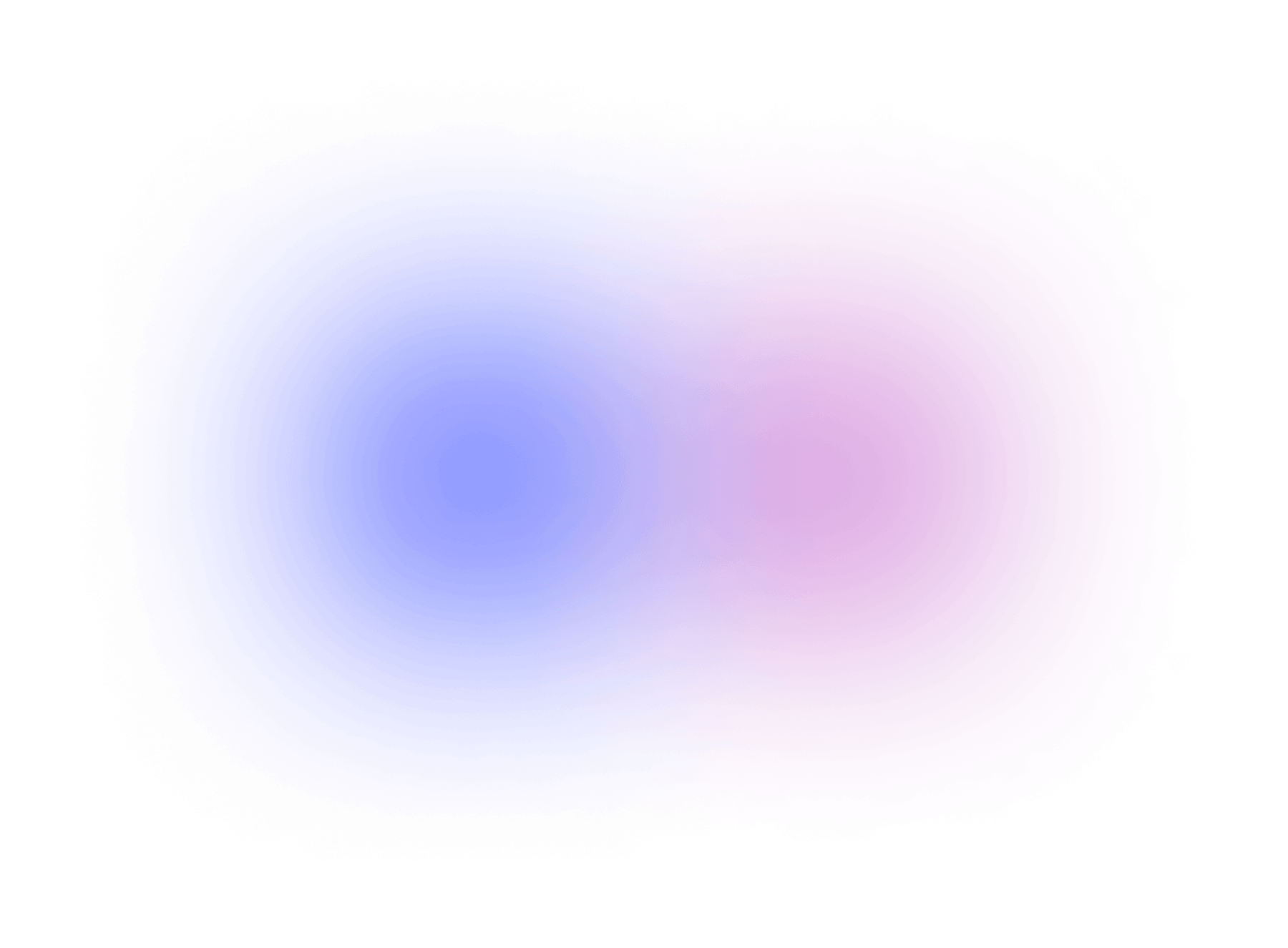 Multi Language
Codesphere comes with NodeJS and Python pre-installed, so you can code without spending hours configuring your environment. Codesphere also supports syntax highlighting and code completion for languages like HTML, CSS, JS, and Python.
GitHub Integration
Codesphere allows you to import your projects directly from a public GitHub repository so you can start coding right away.
Code Search
Code Search allows you to navigate across your project easily by seamlessly searching both the names and contents of all your files.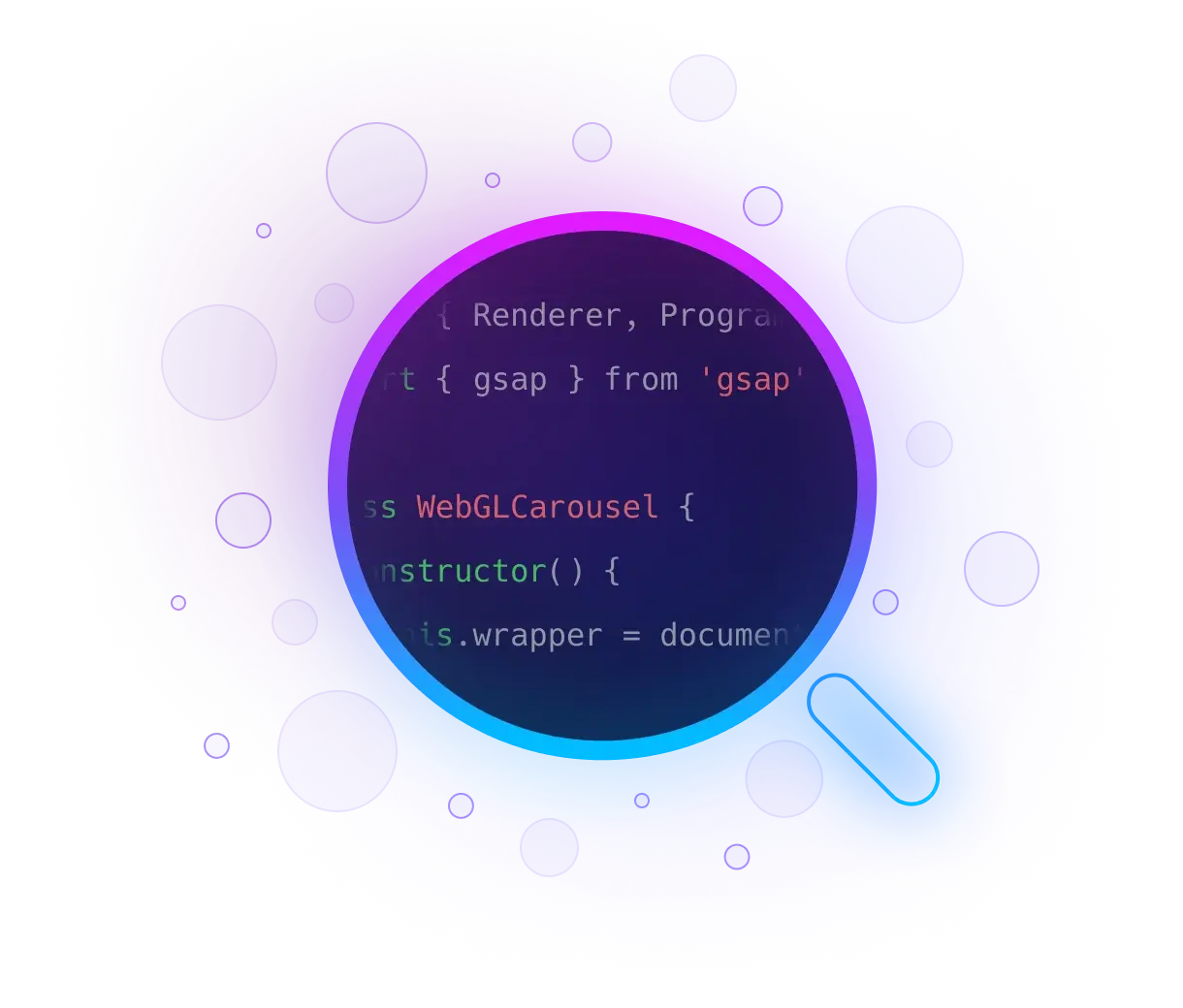 Custom Domains
Connect custom domains to your hosted apps so that you can better show your projects off to the world. Don't have a domain? Codesphere's default domain will still be public facing!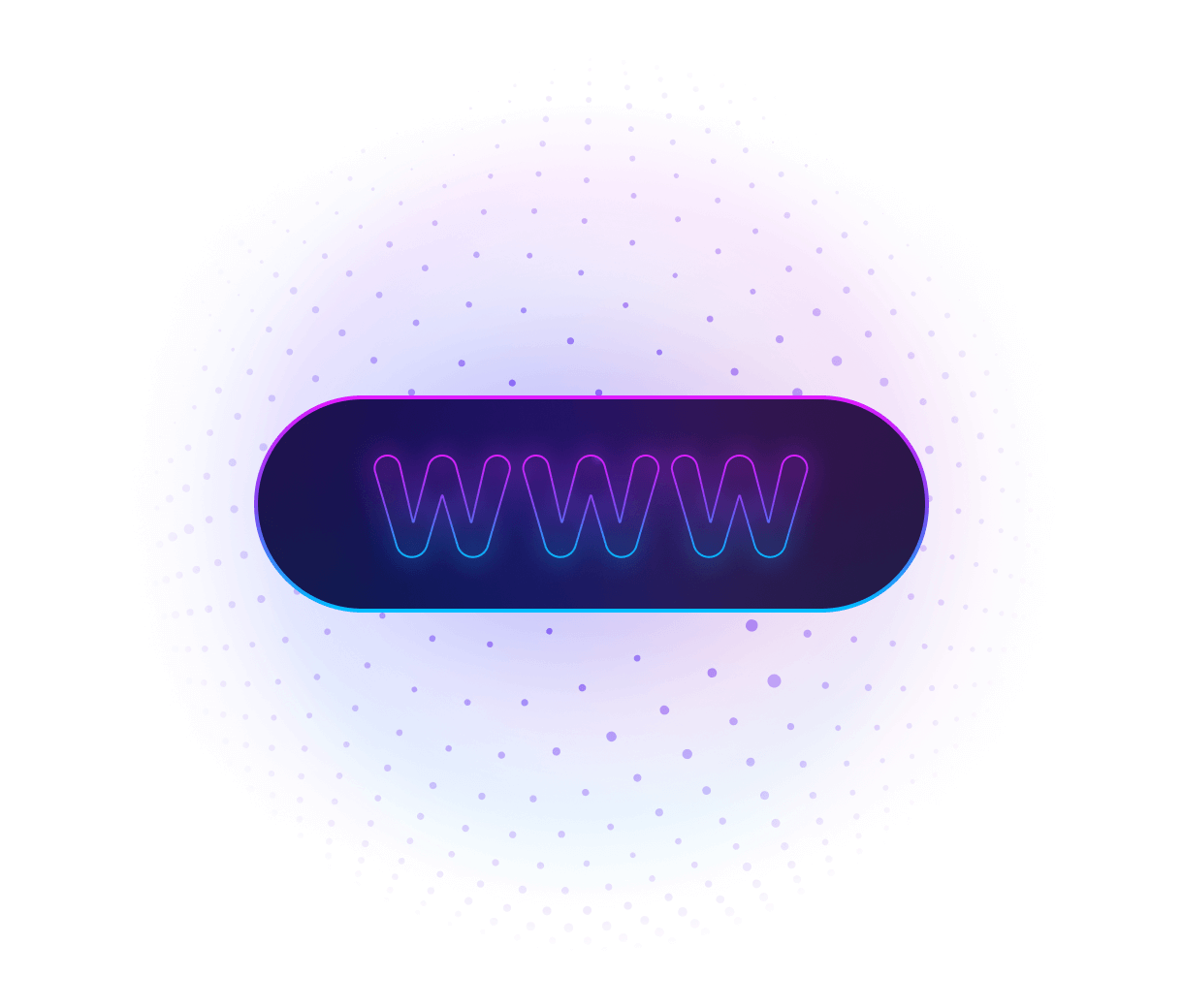 App Monitoring
Monitor your app's storage, processing, and memory consumption all within Codesphere's web IDE - no external tools necessary!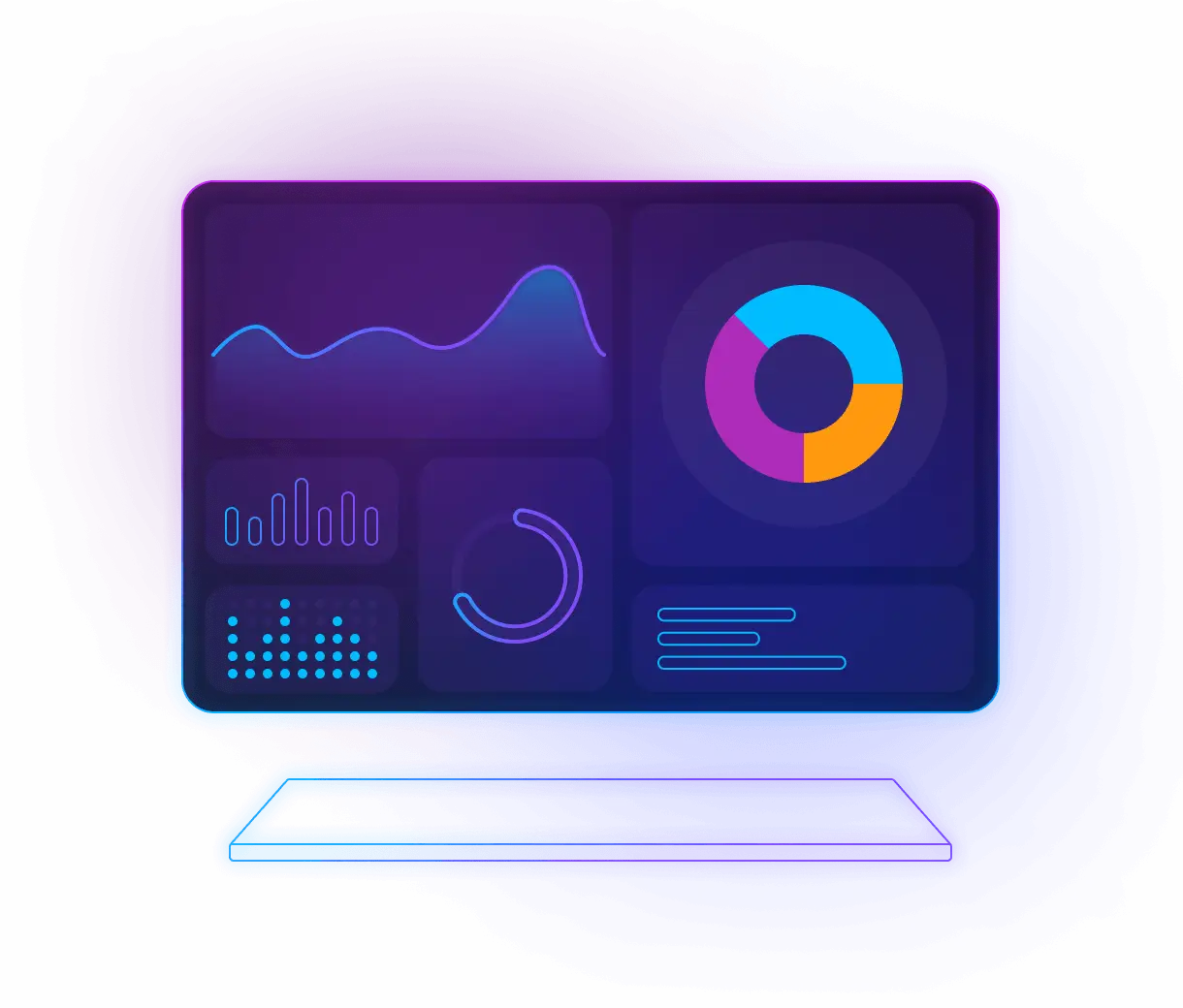 Environment Variables
Transition between environments without a hiccup by adding environment variables directly in Codesphere.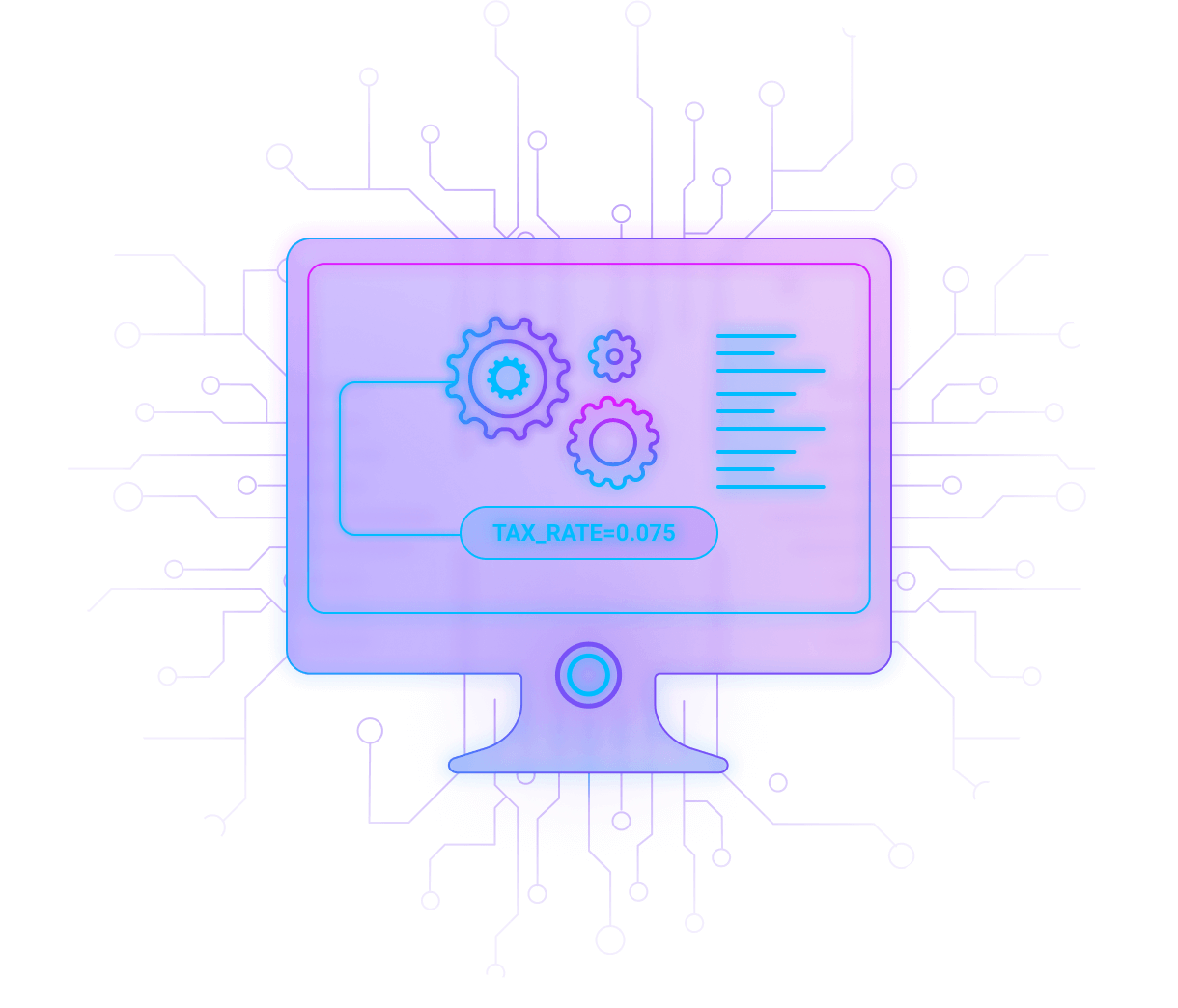 Are you ready to
join our community?
Codesphere is free to try out and only charges you for the resources that you want.
What can I build with Codesphere?
Our tutorials showcase only the start of the amazing web apps, bots, and software that you can build with Codesphere.
Find tutorial articles here
Feedback
We'd love to hear what you're thinking about our product. Are you missing a feature? What can we do better? This is the place for you to vote, discuss and share ideas.
Give Feedback